Contact Info
A Nu Norm Senior Personal Assistant Services
Janet Wood-Turner
18336 Edison
Suite#1029
Chesterfield, MO 63005
Phone: 314-998-4171
Contact Form
Website:
Www.anunormstl.com
Photo Tour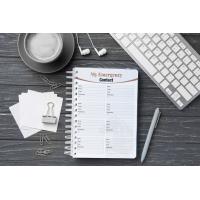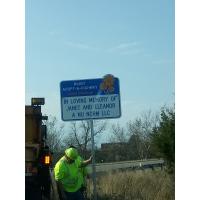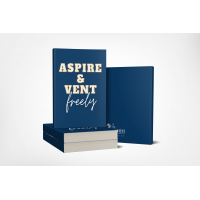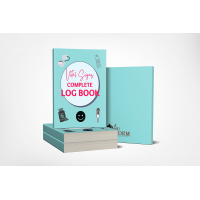 Services
Meal Prep
Errands
Companion Visits
Wellness visits
Organizing services
Respite Care
Mail sorting
Hours of Operation
9am-5:30pm: Monday thru Friday
CLOSED: Saturday & Sunday

About Us
A Nu Norm, LLC. Was started by a dedicated and compassionate granddaughter who noticed a need for this unique service. We provide high quality
as needed
concierge services to clients and their families in the St. Louis City/County and St. Charles county areas. We specialize in assisting clients with Instrumental Activities of Daily Living (managing bills, cooking, laundry, medication management, companionship, shopping etc.) we service our clients in the comfort of their own homes, hospital, nursing communities etc. Our goal is to help our clients maintain their independence for as long as possible and to give their families a peace of mind.
We understand that not everyone wants or needs someone in their home for long hours at a time. Sometimes all they need is someone to come in and help jump start their day or be a respite service for caregivers. That is why our Senior Crusaders are in the home for a maximum of
3 hours
a day. Please visit our website at
www.anunorm.com
or give us a call at
314-733-5430
if you have any further questions or need to reschedule your upcoming appointment.
Our Guarantee